Sacramento, CA Jaguar Parts & Service
You should replace your windshield wipers every year to maintain proper visibility behind the wheel. If you hear a squeaking sound or notice skipping, streaking, or splitting, it might be time to replace your windshield wiper blades. When you come into the auto service center at Jaguar Sacramento, our experts will always inspect your windshield wipers as part of your preventative care maintenance. If we notice a broken frame, metal corrosion, or visible tears in your blades, we will suggest replacing them. Plus, we carry a wide range of authentic Jaguar wiper blades that are bound to fit your specific year and model. Call our Sacramento, CA area Jaguar service center to speak with our certified technicians.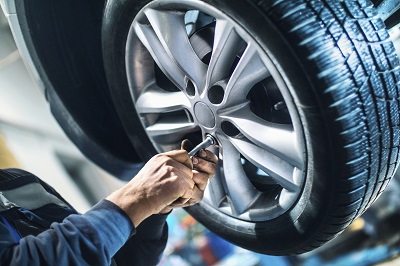 How to Order a Certified Jaguar Part from Jaguar Sacramento
We want to make it easy for you to keep your vehicle performing in peak condition. Whether you need a tire rotation, an oil change, or a windshield wiper replacement, the team at Jaguar Sacramento is here for you. Speak to our team near Sacramento, CA about ordering wiper blades, or talk shop with our team and see if you're up-to-date with your vehicle's maintenance needs.
Jaguar Service: 

(916) 483-2886

Jaguar Parts: 

(916) 483-2886